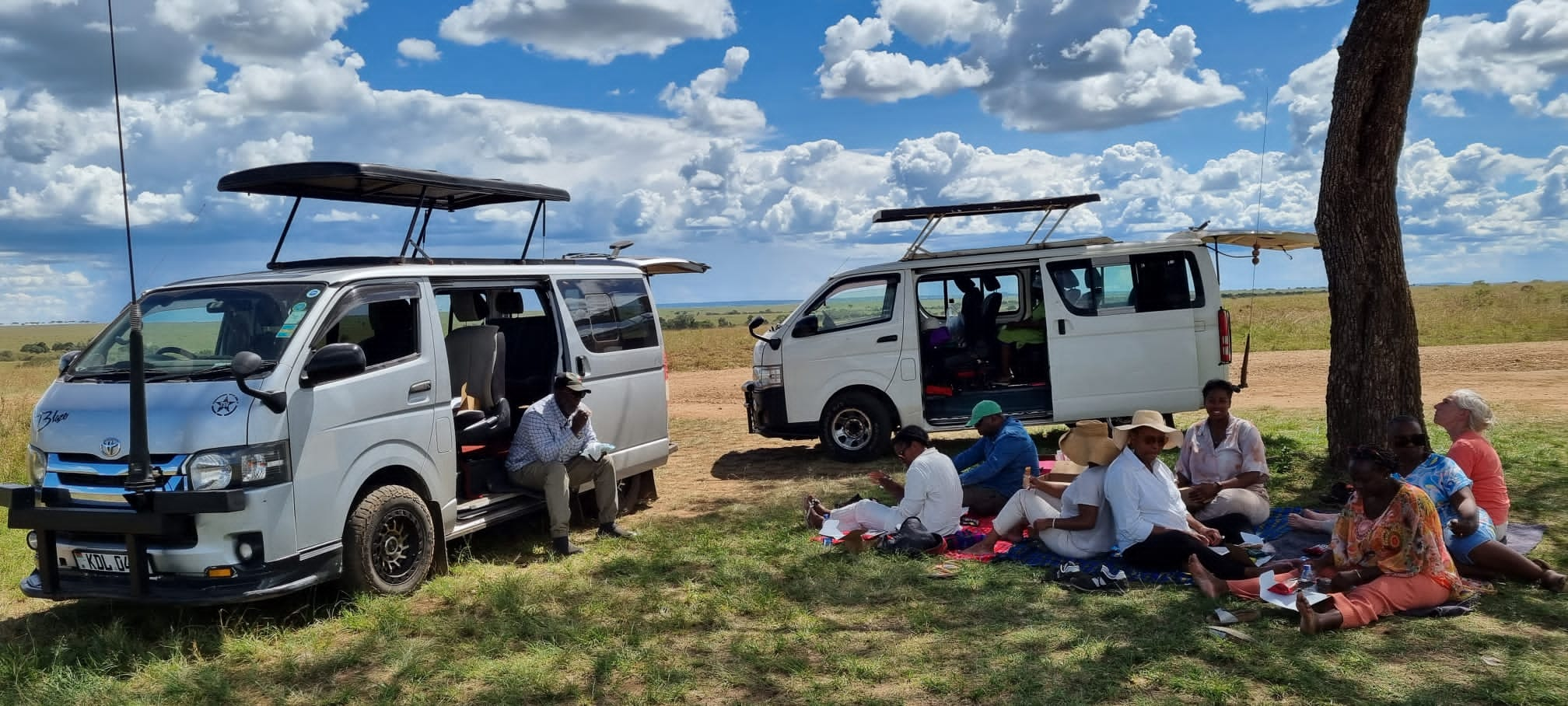 Your one way ticket to Adventure!
Educultural Travel will give you an authentic African experience by highlighting the history and traditions of the Kenyan and Swahili people. You will experience new cultures in remote Kenyan villages, and learn Kenyan typical cooking, the Swahili language, and Dance given by Natives. 
For IB students, this will cover your requirement for CAS:
We have three pillars for Educultural Travel;
Mindfulness: Embrace personal growth as you step beyond your comfort zone, fostering self-confidence and cultural awareness.
Conservation: Engage in eco-tourism, contribute to the reforestation of Kakamega Forest, and witness the harmony between humans and nature.
Adventure: Experience exhilarating moments from Masai Mara safaris to forest treks, ensuring each day is filled with unforgettable thrills and cultural discoveries.
Cost Friendly
We believe in accessible adventures. Educultural Travel offers exceptional value without stretching your budget, making it possible for all travelers. Whether you're exploring African savannahs or European streets, our aim is to let you embark on enriching journeys without financial concerns.
Multiple Destinations
Explore Africa and Europe with Educultural Travel. Our itineraries take you to Kenya's landscapes and Europe's historic cities, offering diverse experiences in captivating destinations. Each place immerses you in unique cultures, scenic beauty, and rich history, ensuring every trip is enriching.
Adventure Guaranteed
At Educultural Travel, adventure isn't just a promise; it's a certainty. From thrilling African safaris to exploring European heritage, our itineraries ensure excitement, whether trekking African landscapes, engaging local communities, or delving into European history.
With Educultural travel, you can expect to visit  some of the places and more  to visit while in Africa. 
Situated in the southwest of Kenya, covering an area of 1 510 square km (583 square miles), the Masai Mara National Reserve is a land of breathtaking vistas, abundant wildlife, and endless plains. The reserve is a photographer's and naturalist's paradise, with a great elephant, buffalo, giraffe, lion, and cheetah alongside the migratory wildebeest and zebra. Leopards are frequently encountered, endangered black rhinos hide in the dense thickets, and large rafts of hippos and enormous crocodiles are found in the Mara River. The park is also home to over 450 bird species. You shall also visit Masai Village and see how simple the maa people live.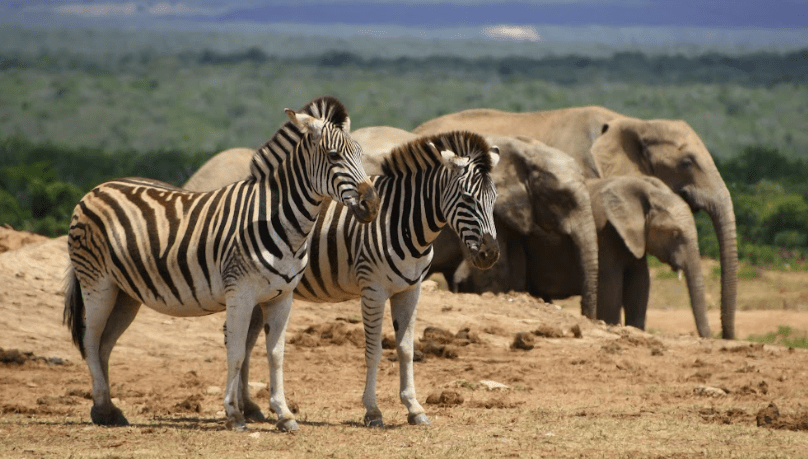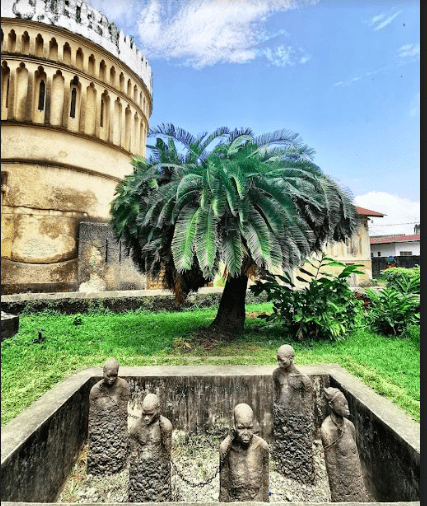 The Stone Town of Zanzibar is a fine example of the Swahili coastal trading towns of East Africa. It retains its urban fabric and townscape virtually intact and contains many fine buildings that reflect its particular culture, which has brought together and homogenized disparate elements of the cultures of Africa, the Arab region, India, and Europe over more than a millennium.
It is a small island spreading across 5.6 Km. Overcoming its turbulent history, Changuu island has become a  must-see jewel of Tanzania with the highlight attraction of being a large home for the tortoises. The name Prison Island originated from the initial planning of establishing a prison. It was actually used for a brief time in the 1860s as a prison for rebellious slaves and a coral mine.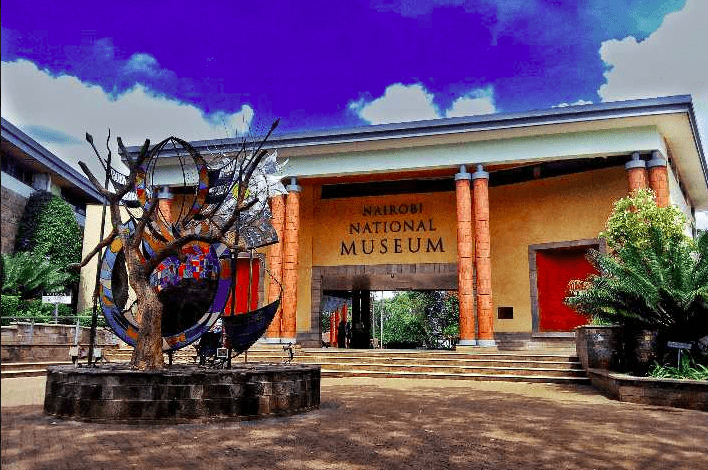 With Educultural travel, you can expect to visit  some of the places and more  to visit while in Europe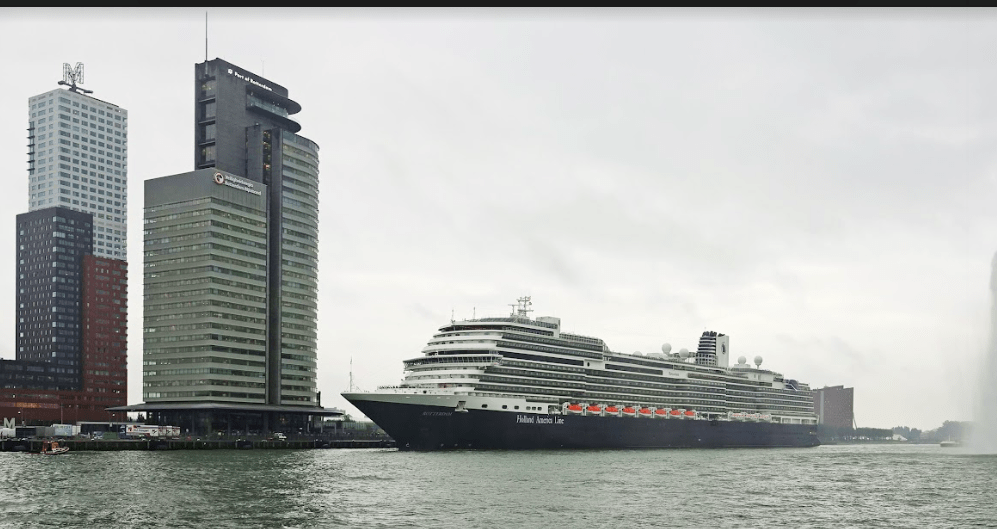 Marine Science Museum Rotterdam, Netherlands
The museum is located in the oldest and largest museum port in the Netherlands where you can experience on historic ships and cranes how the world port of Rotterdam began on this very spot.
The amusement park is approximately 1 hour's drive from the centre of Paris. You will Visit famous attractions such as Space Mountain, Indiana Jones and the Temple of Doom,
Pirates of the Caribbean, Peter Pan's Flight and much more.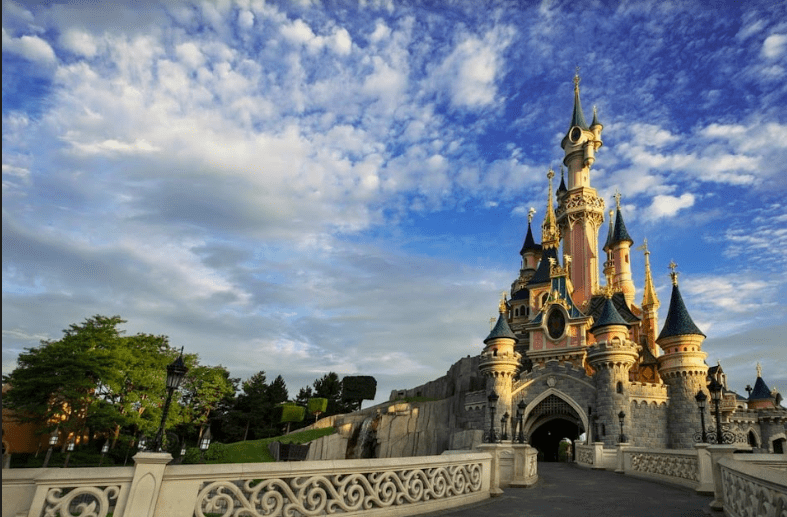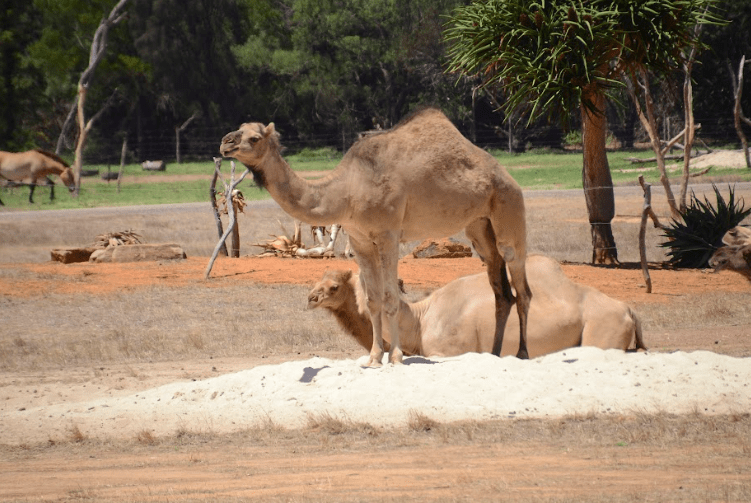 Agribusiness, Netherlands
Interestingly enough, the Netherlands is a cold country, but the Dutch are champions in innovation and creativity. 
Innovative Dutch camel dairy is a unique venture in Europe. It's the sole producer of legally sold camel milk in the EU, with exports to the UK, Belgium, Germany, Austria, and Sweden. They manage about 80 one-humped dromedary camels, milking around 25, yielding 175 liters of milk daily.
Don't miss out on our next adventure. We organise trips to all of Africa and Europe. We are currently taking a trip to Kenya and Tanzania. If you would like to know about our next trip, get in touch.