We facilitate educational exchange trips for schools and organisations between Kenya and The Netherlands, tailoring the trips to their needs. 
 We take the burden off your shoulders by arranging the itinerary and accommodation for you while you focus on the main goal of your travel.
We also facilitate Swahili Cultural tours to East Africa. You get to immerse yourself in the Swahili culture while you practise Swahili.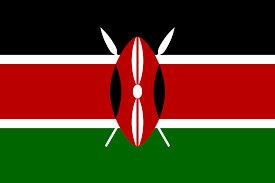 Kenya is a country in East Africa with coastline on the Indian Ocean. It encompasses savannah, lakelands, the dramatic Great Rift Valley and mountain highlands.

The Netherlands, a country in northwestern Europe, is known for a flat landscape of canals, tulip fields, windmills and cycling routes.