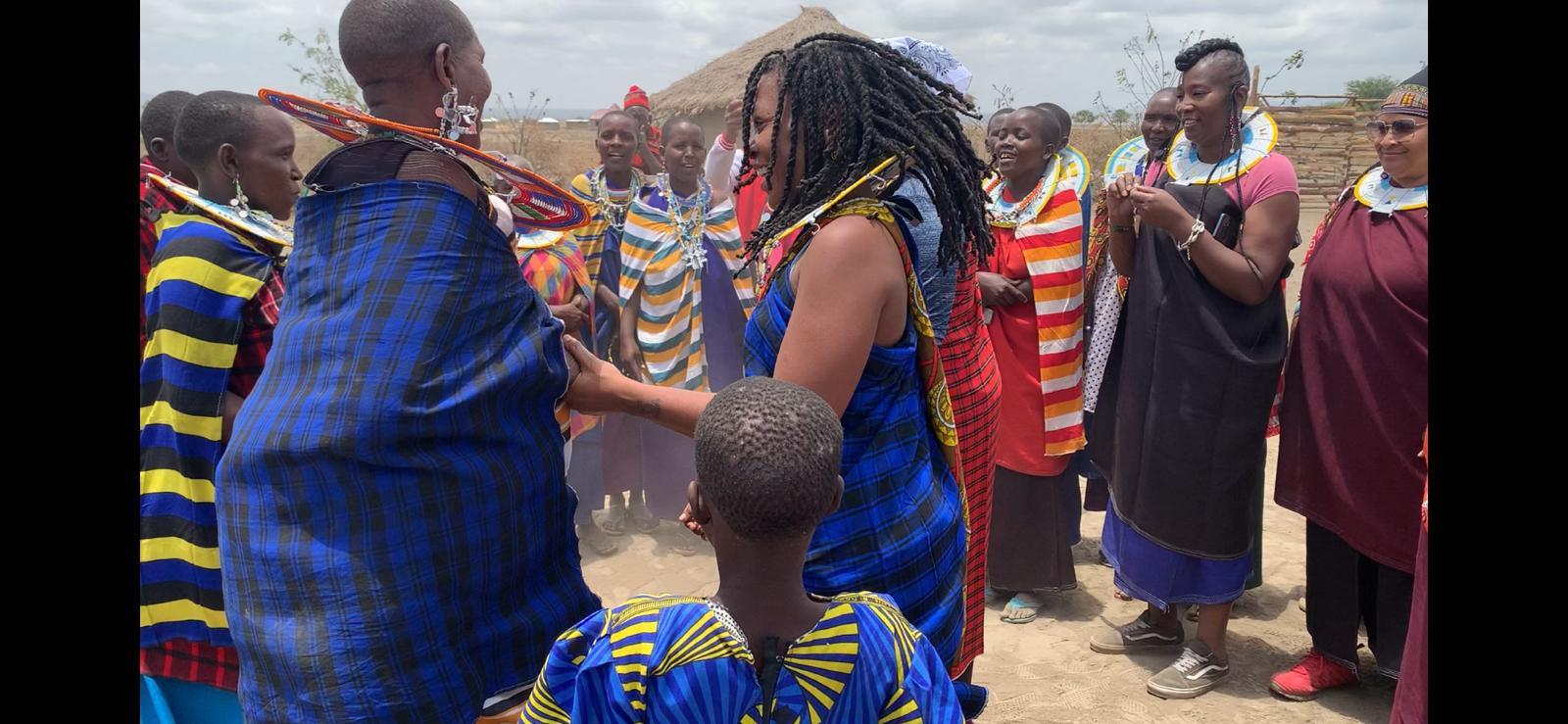 At International African School, Ubuntu is our Philosophy – I am because You are.
Based in The Netherlands, International African School (IAS) is an Online School that teaches Swahili as a second language; Social Studies with a focus on African History, Civics, African Culture and African Literature with an emphasis on African folktales to discover Africa.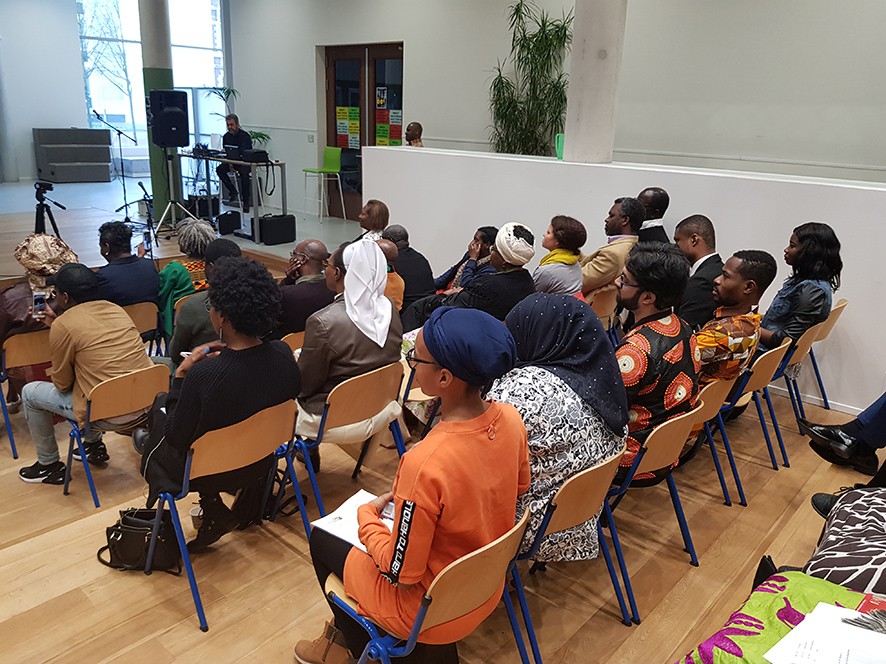 To provide an environment for learners from all over the world to discover Africa using authentic curriculum units which showcase a true picture of
Africa and it's past; to provide an inclusive, diverse and equitable curriculum that recognizes Africa as a contributor to the world's economy.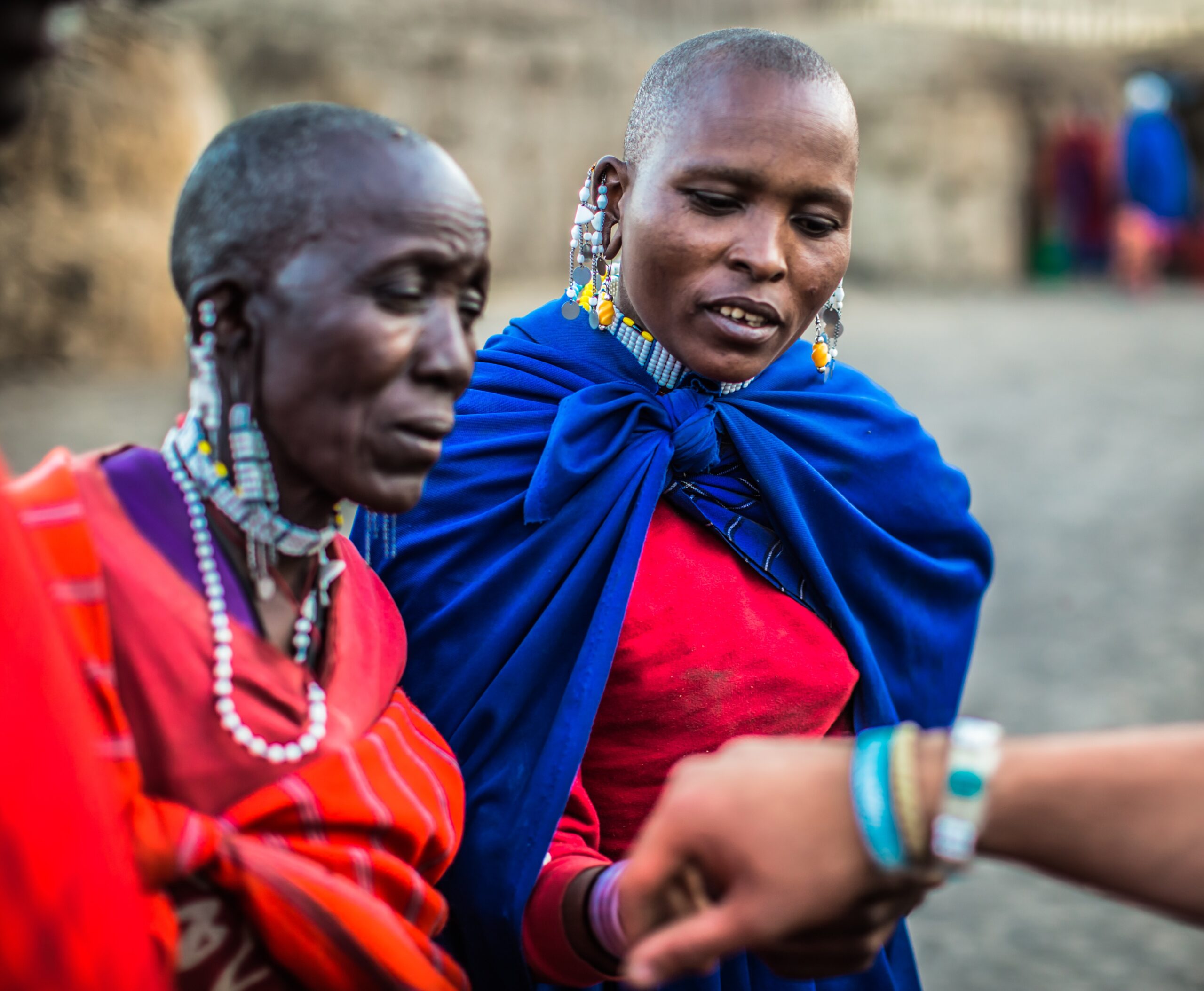 To provide a rich, diverse, informative and learning platform for Discovering Africa.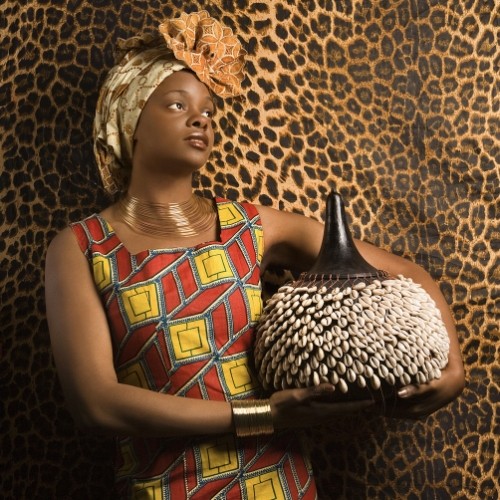 Inclusivity
Cultural Appreciation
Community Engagement
Storytelling
Global Citizenship
Meet the exceptional humans who make it all happen at International African School.  It's their Dedication to Education that Propels Our Mission Forward.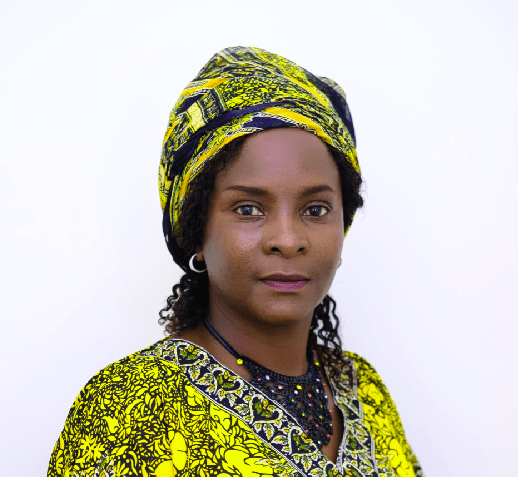 FOunder – Odilia Anyachi Okonga
Odilia is a published author of Swahili Grammar books in English, French, Dutch, and German, and continues to document and develop resources for Discovering Africa. She organizes cultural and Safari tours for groups and students in East Africa where they get to immerse in the Swahili and African culture physically.
She is a rising author of African folktales and an advocate for African culture and Languages. Her work in a UN organization makes her easily accommodate people of all cultures. She is also a motivational speaker and co-founder of KAAAL- an organization that strives to promote and develop African Mother Tongues. www.kaaal.org   
Odilia is a substitute teacher in The Netherlands where she showcases the Discovering Africa Program in both primary and Secondary school classrooms.
In the Spirit of Ubuntu, Odilia does not do everything alone. She has a team of extra-ordinary experienced people on her advisory team who help her achieve the goals of International African School.
Dr. Otieno Ong'ayo (Antony)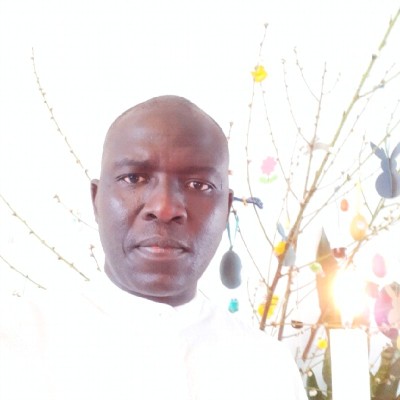 Antony is a vital member of the International African School's Advisory Team, leveraging his extensive background in political science and development. He holds a Ph.D. in Development Studies from Tilburg University and has master's and bachelor's degrees in Political Science from Stockholm University. His research interests encompass various areas, including development politics, migration, Diaspora transnationalism, civil society-state relations, digital citizenship, and decoloniality.
Antony's practical experience includes participation in an EU-funded research project focused on Diasporas and Peacebuilding in the Horn of Africa, along with a study on institutional cooperation between African Diaspora organizations and governments in the UK, Ghana, Nigeria, Germany, and the USA. Since May 2015, he has been a member of the Commission on Development Cooperation (COS) of the Advisory Council on Foreign Affairs (AIV) for the Dutch Government. His rich academic and research background, coupled with his advisory role in governmental development cooperation, positions him as a valuable asset to the International African School's mission.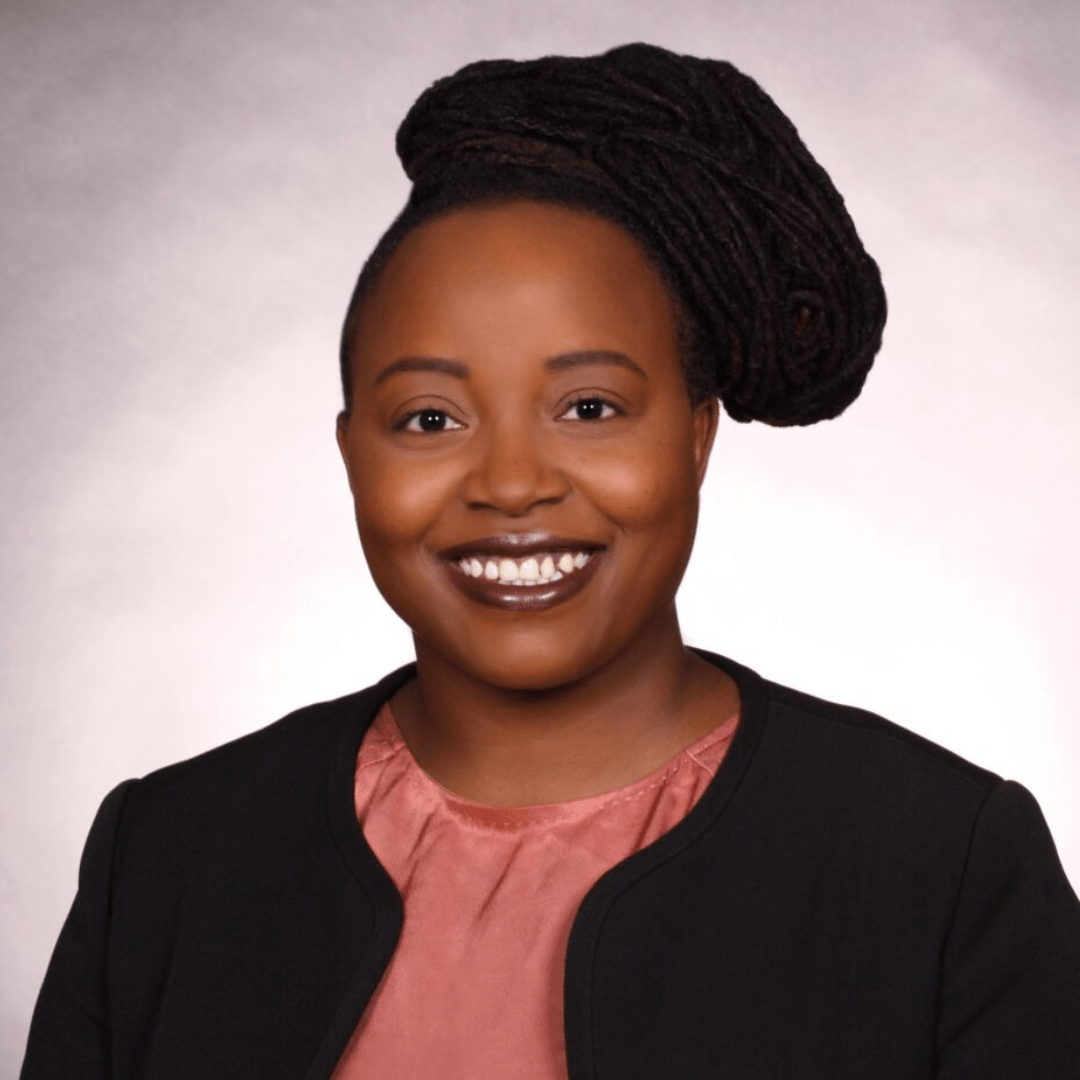 Rahab, a key member of the International African School's team, holds a diverse academic background, with studies in British and North American History, African Studies, and English Studies at the University of Cologne. She recently completed her Ph.D. in the International Research Group "IRTG 1864 Diversity" at the University of Trier, focusing on the construction and representation of Blackness in Canadian cities from 1960 to 1990. Her academic interests span Black Feminism, Africana Womanist, Postcolonial Studies, Critical Whiteness Studies, and more, making her a valuable resource in various fields.
In addition to her academic achievements, Rahab Njeri is actively engaged in anti-racism efforts and serves on the University of Köln's Referat for Gender and Diversity Management. Her commitment extends to addressing environmental racism and justice issues, where she is a board member of various organizations, including Klima Freunde and the International African School in the Netherlands. Rahab Njeri's multifaceted expertise and dedication contribute significantly to the mission of the International African School.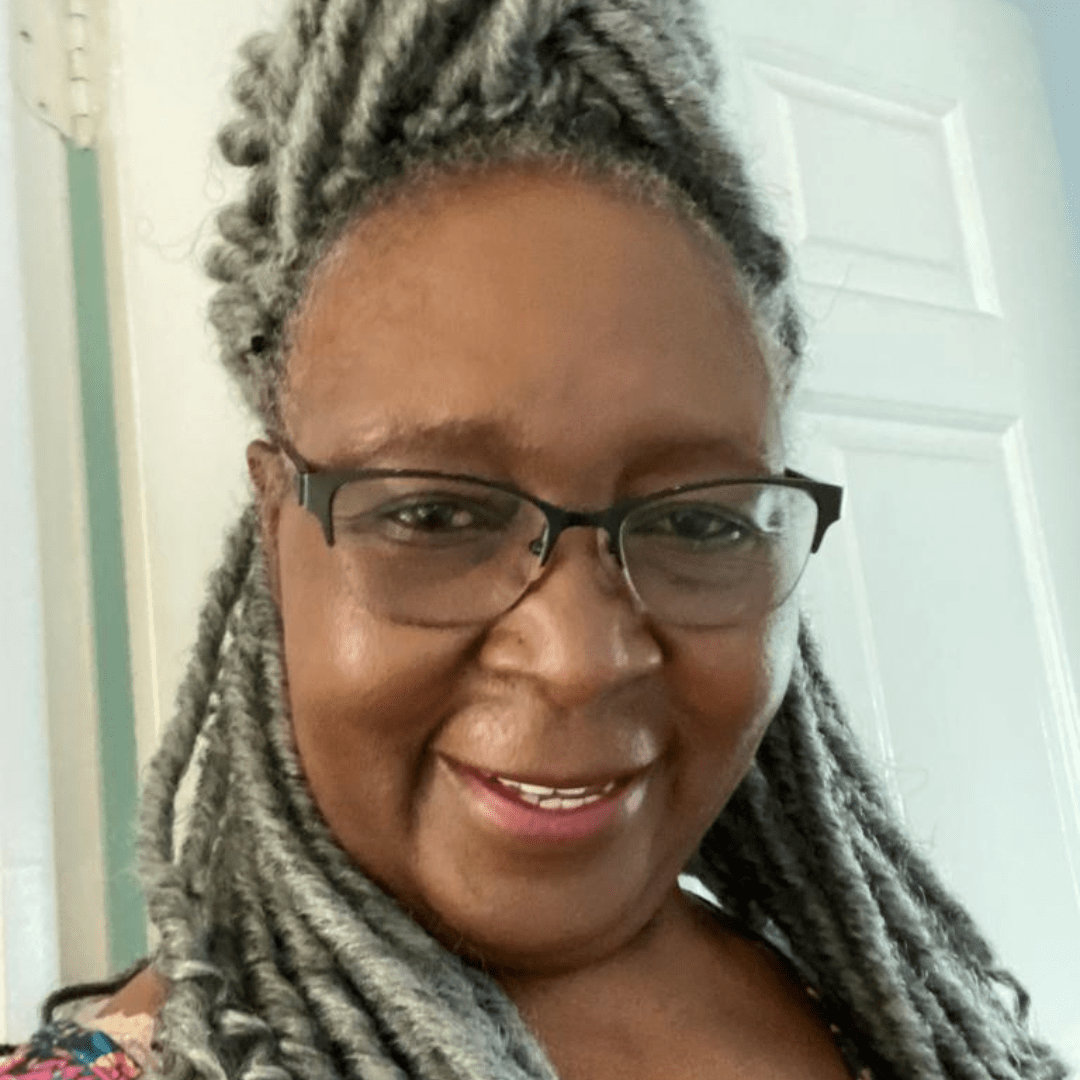 Grace, originally from Kenya and now residing in the United States for over four decades, brings a wealth of experience and passion to the International African School. As a retired Elementary School teacher, she has a strong desire for writing and publishing, with a particular focus on Children's literature. Her teaching background equips her to mentor vulnerable school girls and provide basic financial literacy skills to rural women using innovative strategies like Merry-go-round and table banking for self-sustainability.
Furthermore, Grace is a dedicated advocate for accessible clean drinking water for every family, aiming to alleviate the burden of long journeys for water-fetching, particularly for girls and women. Her vision includes ensuring that each family has a borehole at home. One of her remarkable achievements is her personalized mentorship approach, where she identifies individual family needs and addresses underlying causes while strategically planning solutions. Grace's diverse interests, including linguistics, literature, creative writing, and photography, reflect her multifaceted contributions to the school's mission.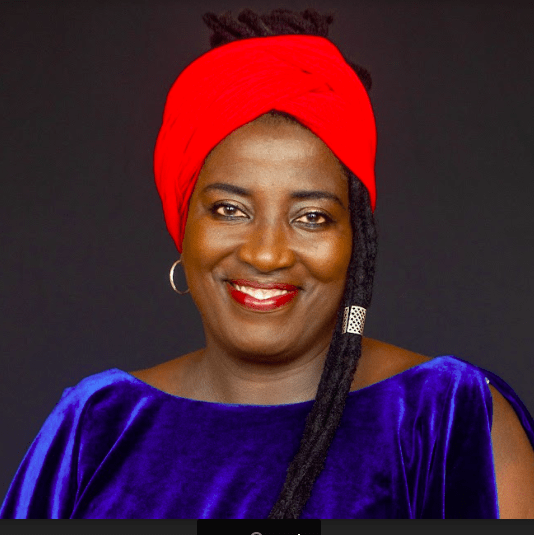 Liesbeth Simone Peroti, the Artistic Director and Producer, brings a rich cultural and educational background to the International African School (IAS). Born in Suriname, Caribbean/South America, she pursued her academic journey in music pedagogy, performing arts, and musicology across the Netherlands, Jamaica, and Ghana. Her extensive education forms the foundation of her artistic and cultural contributions.
Liesbeth is a proactive figure in the Arts and Cultural sector, engaging in various facets such as Education, Science, Performing Arts, and Entrepreneurship. She also serves as a Producer, contributing to both national and international organizations like Naks (National African Culture Suriname), IHIB (Online Institute for Hebrew Israelite Awareness), CS (Suriname Conservatory of Music), LMPA (Lisibeti Music Performing Arts), and the IAS (International African School). Her involvement within Councils and Boards underscores her commitment to the growth and development of the arts, culture, and education on a global scale. Liesbeth's diverse experiences and expertise make her a valuable asset to the IAS team.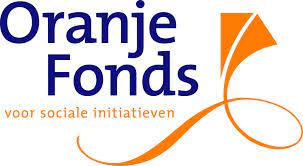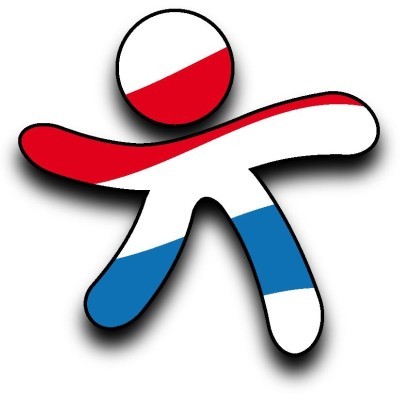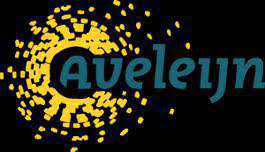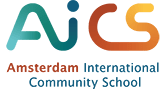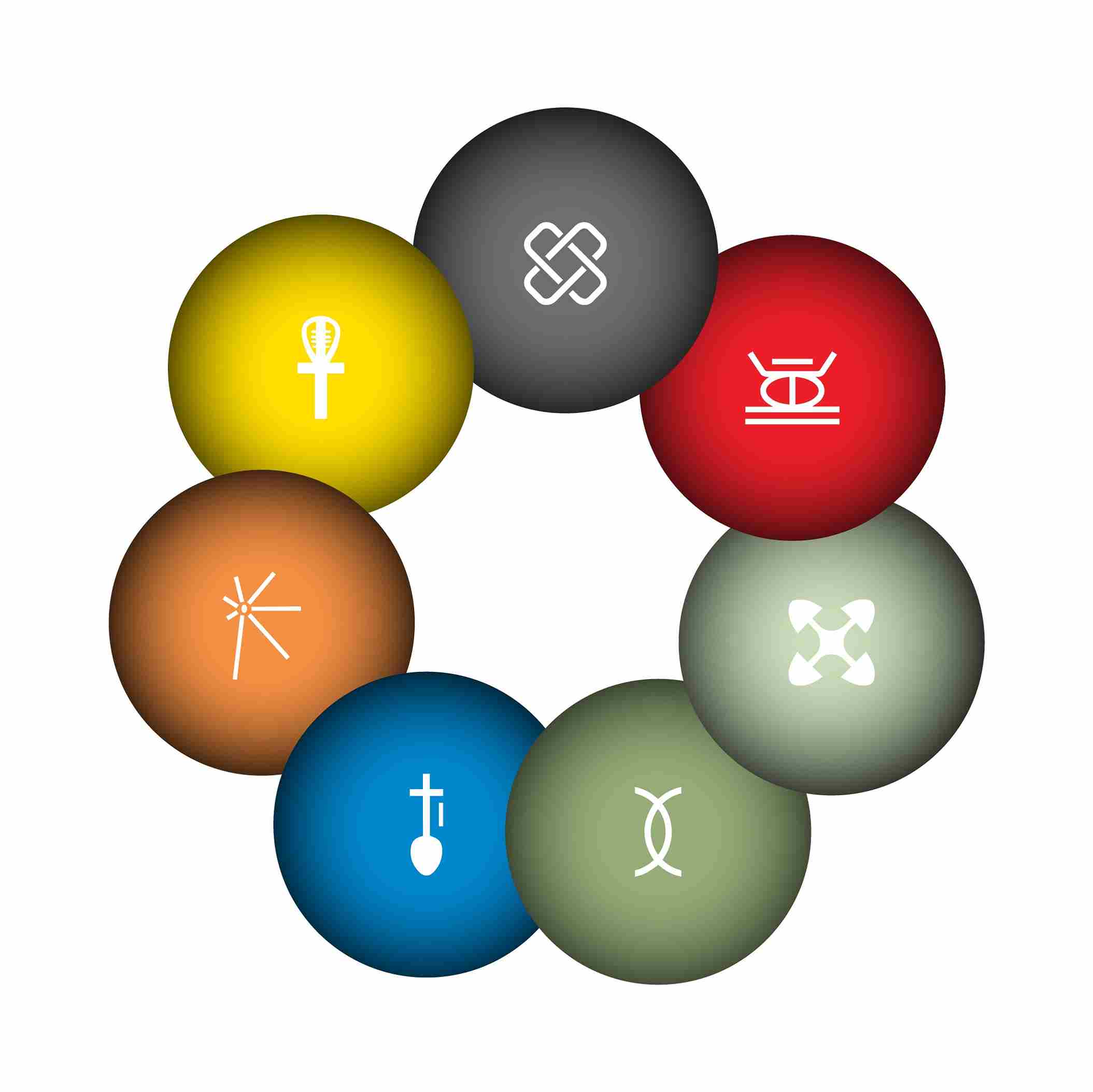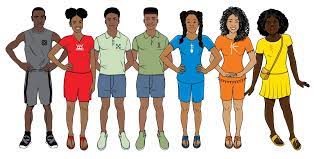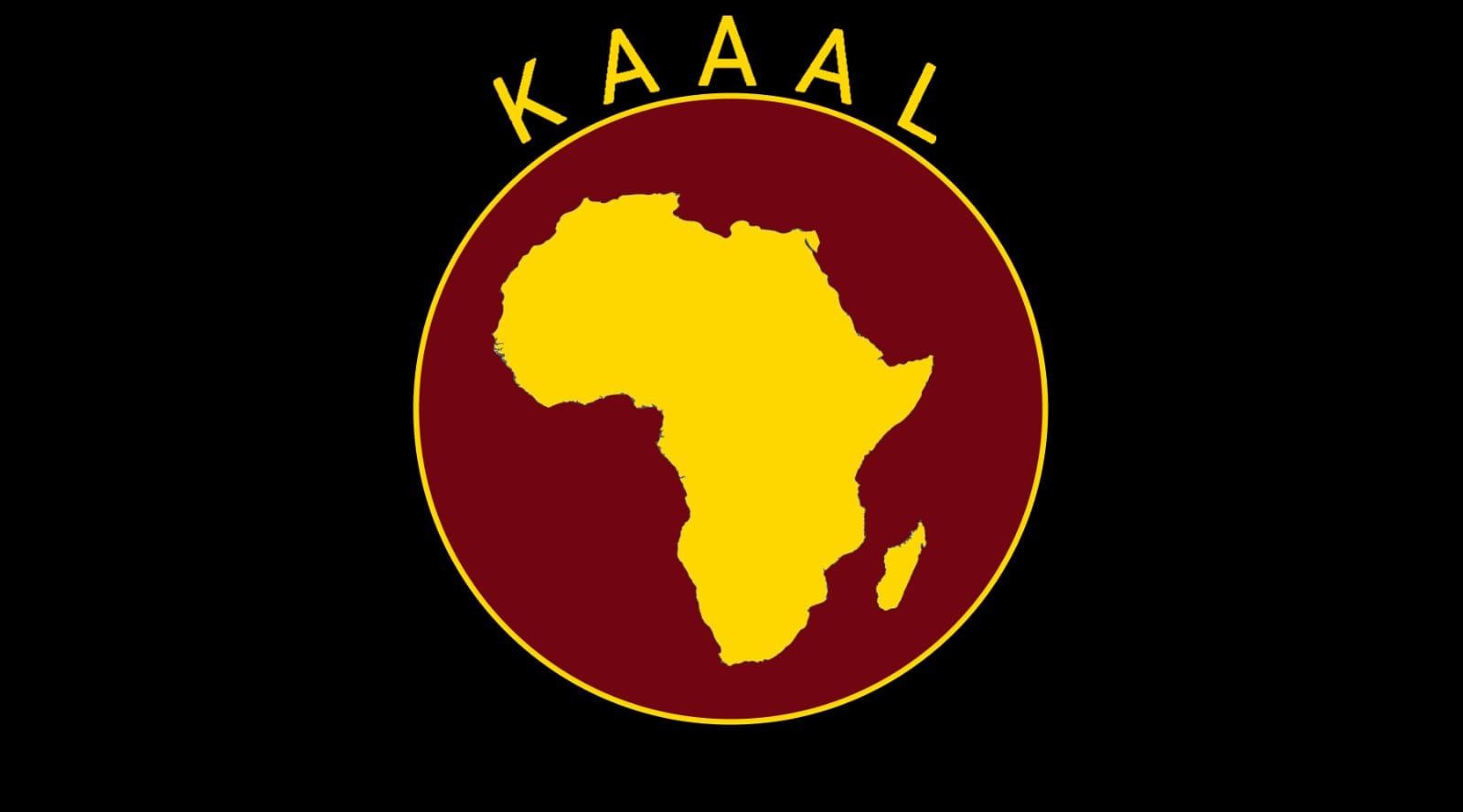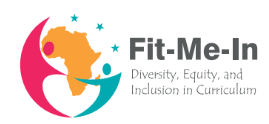 Feel free to reach out if you have questions or feedback. We are eager to hear from you.