International African School is an online School based in The Netherlands. It offers diverse African centred programs  within the primary and secondary school framework.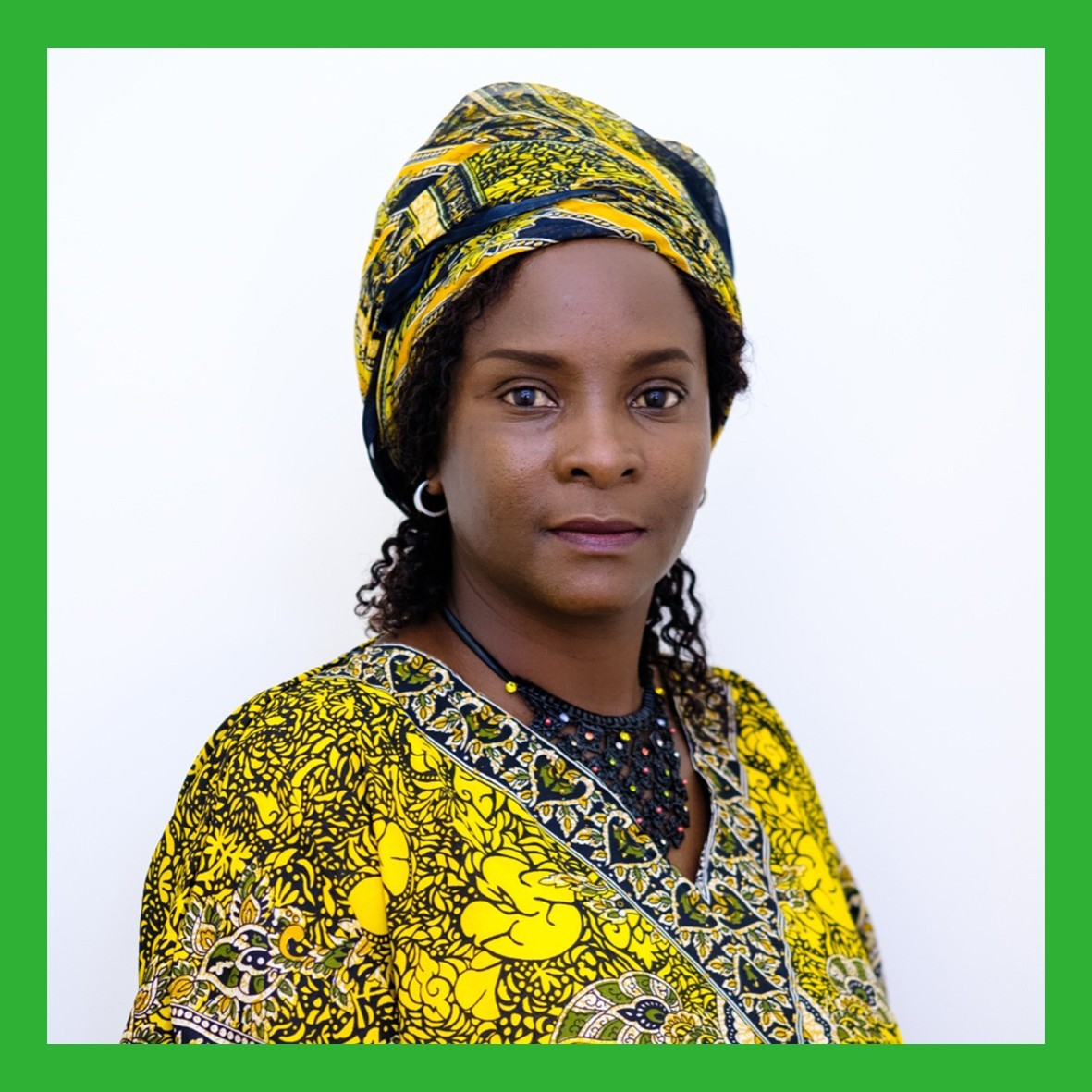 Anyachi (odilia) Okonga is passionate about Afrocentric Education and the importance of retaining African Identity as the key to mental health- a need she realized to be among people of color after doing a course in Counseling and Coaching.
She is a published author of Swahili Grammar books and continues to document and develop resources for Discovering Africa, a program that extensively covers Africa and is needed in diversified Education both for elementary and Secondary school level.
Her work in a UN organization makes her easily accommodate people of all cultures. She is also a motivational speaker and co-founder of KAAAL- an organization that strives to promote  and develop African Mother tongues. www.kaaal.org  She is a fierce guardian of African Culture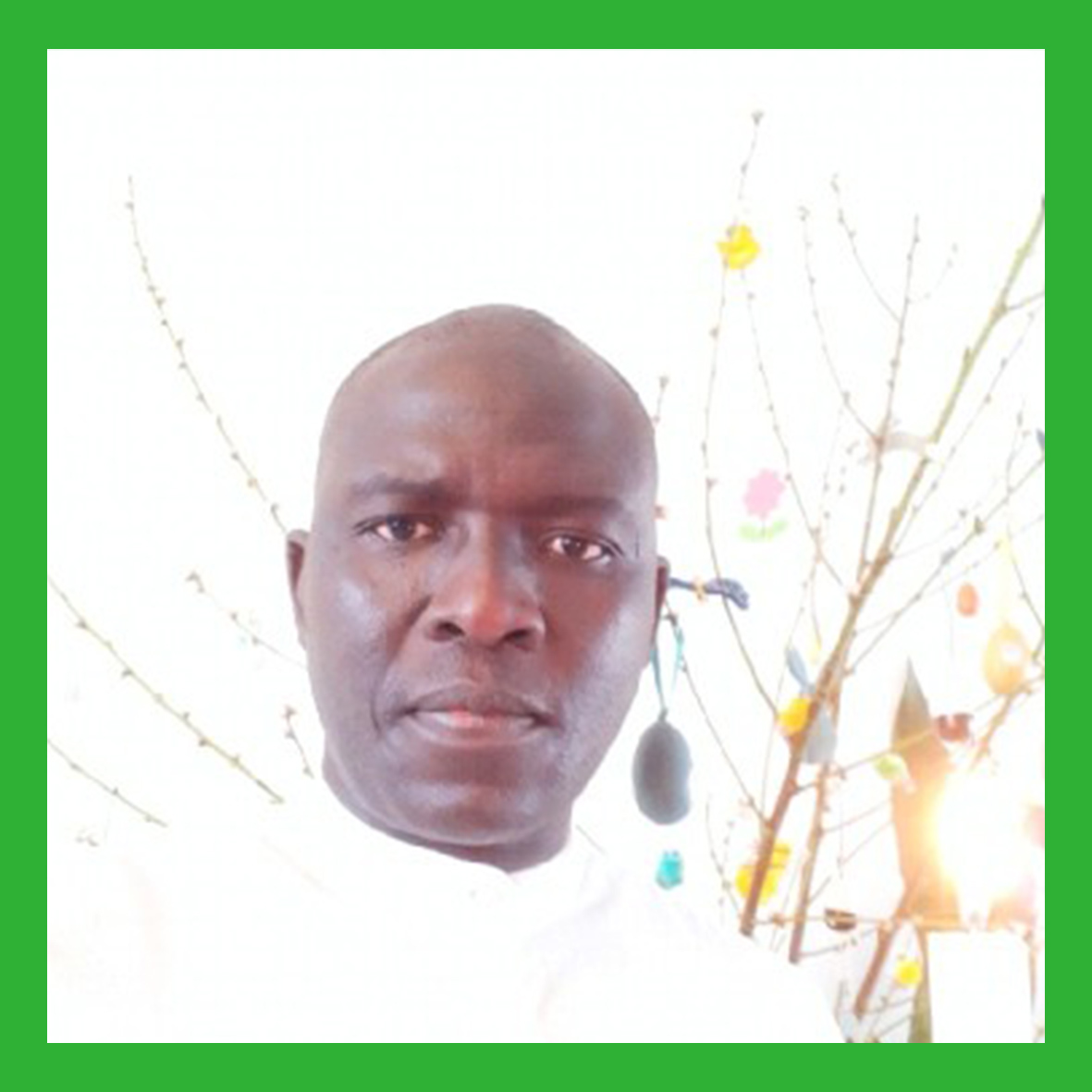 Dr. Otieno's is a lecturer at Erasmus University . His main research interests are in the areas of: Politics of development, civic driven change, civil society and state relations, institutions, democratization and governance .
Migration and development, migrant integration and participation, Diaspora collective organizing and transnational practices, diaspora politics, digital citizenship and governance
He is also the director of  AfriSveNed Consultancy, and International Development Policy Research http://www.afrisvenedconsultancy.org/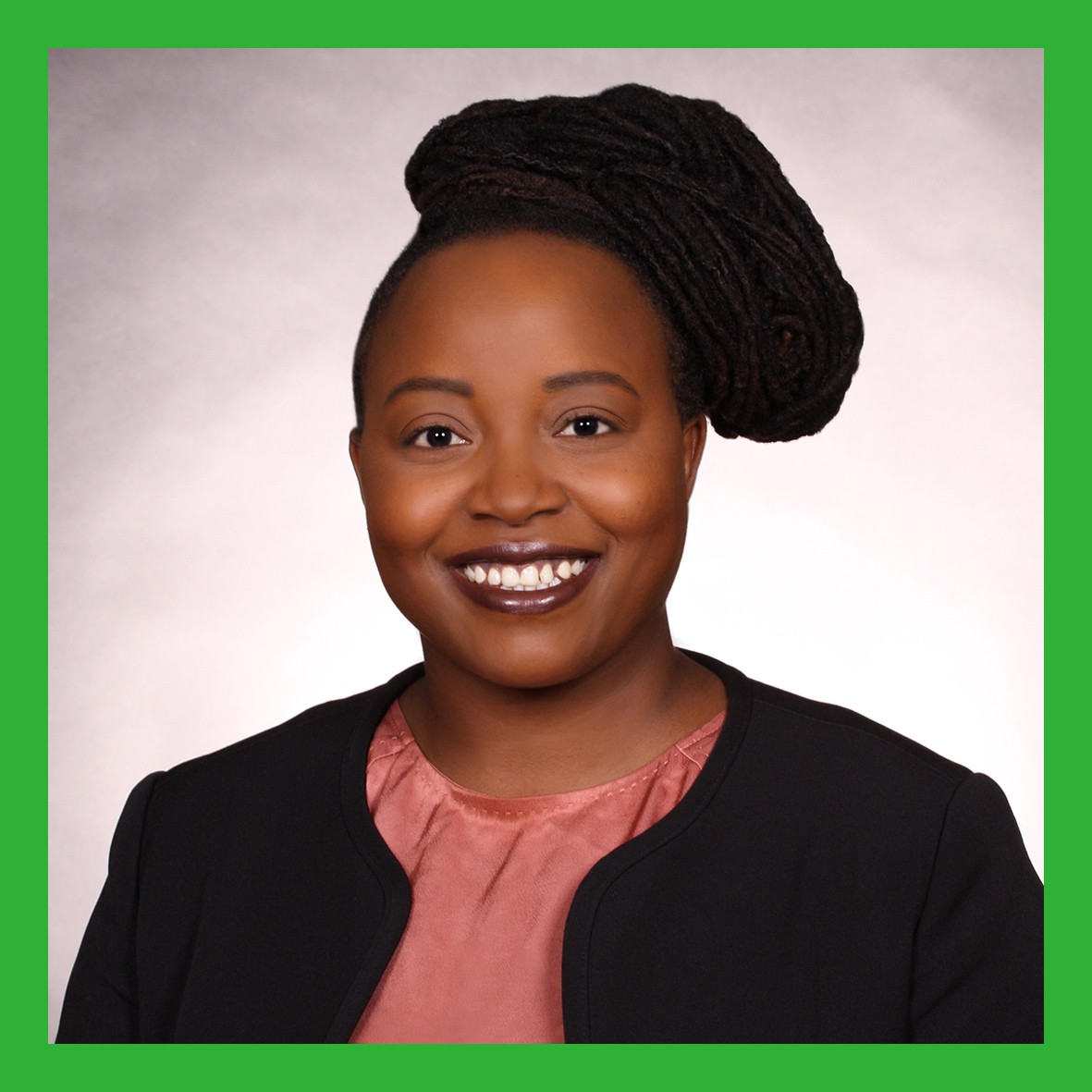 Historian/ Critical Whiteness Trainer/ Postcolonial
Rahab Njeri studied British and North American History, African Studies, and English Studies at the University of Cologne. Njeri was a doctoral student at the University of Trier, in the International Research Group funded by the DFG "IRTG 1864Diversity: Mediating Differences in Transcultural Spaces", Department of International History, working on her PhD project Black Canadas: Construction and Representation of Blackness in Halifax, Toronto, and Montreal from 1960 to 1990.
In 2020 she finished and defended her PhD thesis. Her research fields and academic interest are Black Feminism, Africana Womanist, Postcolonial Studies, Critical Whiteness Studies, Black Diaspora, Migration Studies, Gender Studies, Africana Studies and Black Canada Studies. She is a mother of two children. She also gives workshops on Critical whiteness, Anti-discrimination/ racism, race dinners, postcolonial, and intersectional diversity.
Currently, she is working at the University of Köln in Referat for Gender and Diversity Management working on Anti-racism, Strategy development for the critique of racism and anti-discrimination and Racism-critical consultation for employees and staff members of the University.
Njeri is also politically engaged and interested in the question around Environment racism and justice. She is a board member of a community activists' group Klima Freunde as well as International African School in the Netherlands and other organizations. She is also a board member of the health committee of Stadt Köln and the founder of KEMET AWARDS FOR ACHIEVEMENT IN AFRICAN LANGUAGES (KAAAL).
https://gedim.uni-koeln.de/ueber-uns/team