International African School (IAS) is an Online School that teaches Swahili; African Social Studies with a focus on African History and Culture, Civics, Geography and Literature with an emphasis on the use of Folktales to discover Africa.
Mission of the International African School (IAS) is to provide a rich, diverse, informative and learning platform for Discovering Africa.
Vision Statement: To provide an environment for learners from all over the world to discover Africa using an authentic curriculum which showcases a true picture of Africa and it's past; to provide an inclusive, diverse and equitable curriculum that recognizes Africa as a contributor to the world's economy.
Philosophy: Ubuntu is our Philosophy- I am because You are.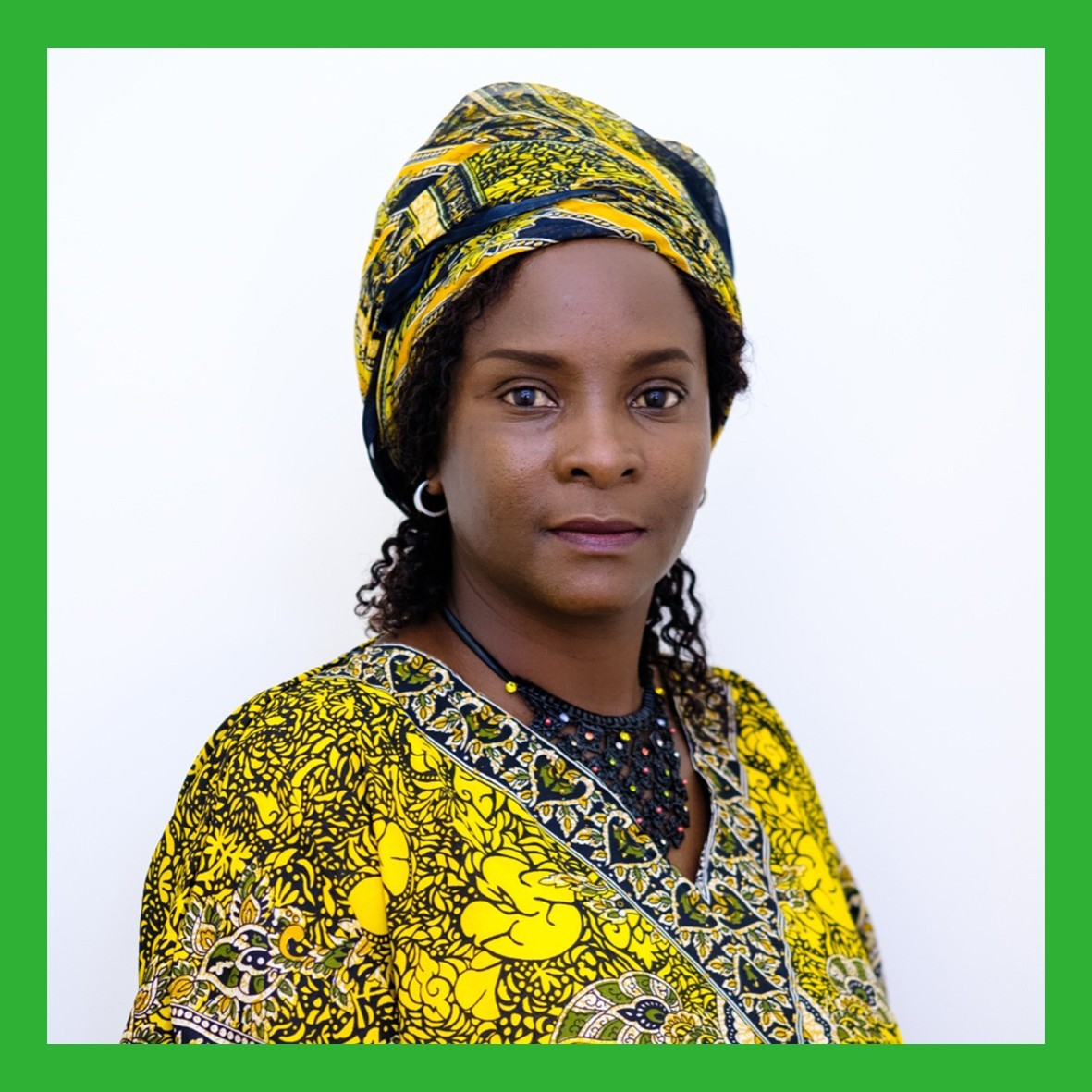 Anyachi (odilia) Okonga is passionate about Afrocentric Education and the importance of retaining African Identity as the key to mental health- a need she realized to be among people of color after doing a course in Counseling and Coaching.
She is a published author of Swahili Grammar books and continues to document and develop resources for Discovering Africa, a program that extensively covers Africa and is needed in diversified Education both for elementary and Secondary school level.
Her work in a UN organization makes her easily accommodate people of all cultures. She is also a motivational speaker and co-founder of KAAAL- an organization that strives to promote  and develop African Mother tongues. www.kaaal.org  She is a fierce guardian of African Culture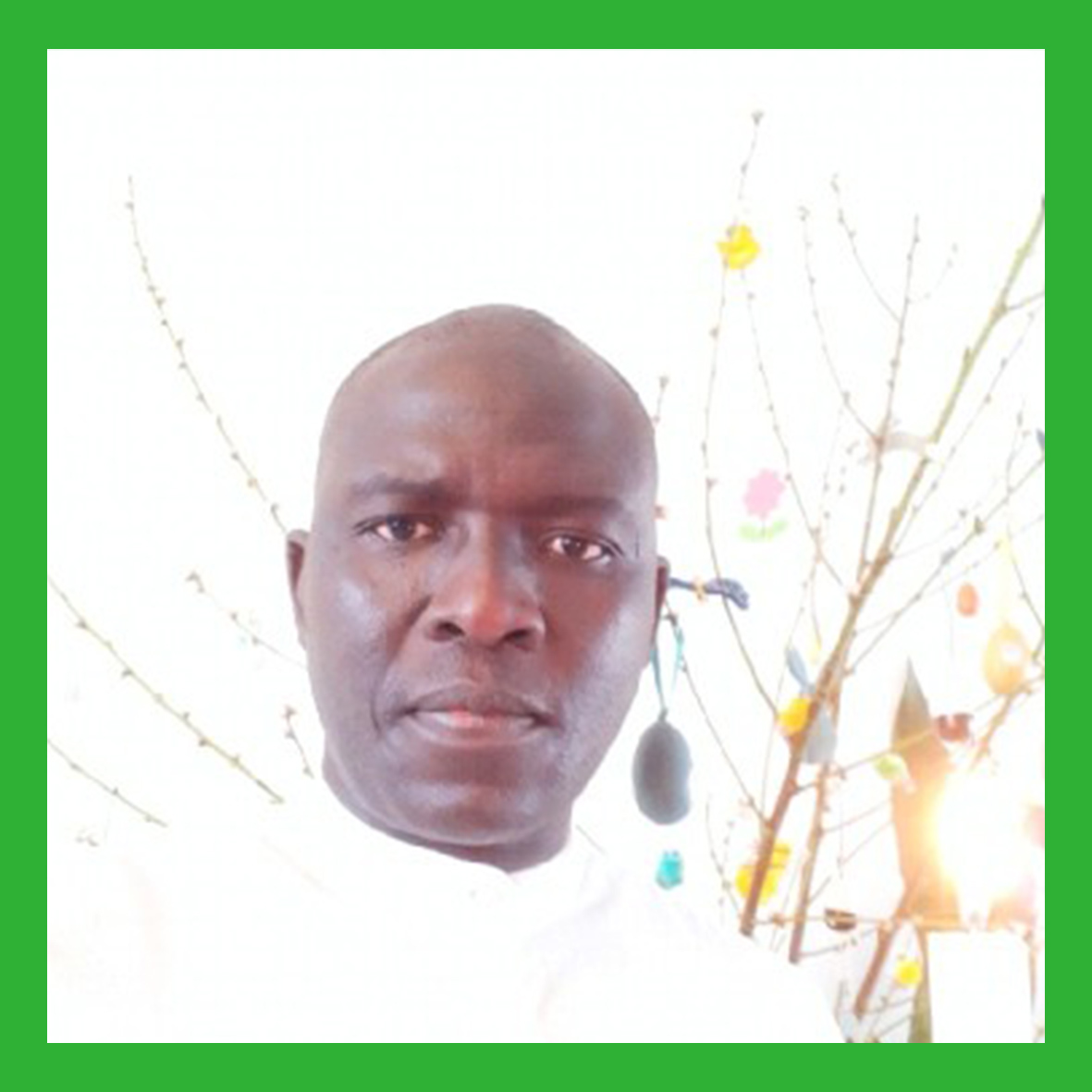 Dr. Otieno Ong'ayo (Antony) is a political scientist by training. His main research interests are in the areas of politics of development, migration, and development, Diaspora transnationalism, diaspora politics, civic-driven change, civil society state relations, digital citizenship, digital culture and society, and decoloniality.
 He obtained his Ph.D. (Development Studies) from Tilburg University Tilburg School of Humanities and Digital Sciences), a master's degree in Political Science (cum laude) with a specialization in Politics and Development, and a Bachelor's degree in Political Science (cum laude) from Stockholm University, Sweden. He undertook a postgraduate study in the Management of Health and Psychosocial Services in developing countries at Uppsala University Sweden and holds a Diploma in Labour Studies and Management (with distinction).
 His experience in development policy research includes an EU-funded research project (DIASPEACE) focused on Diasporas and Peacebuilding in the Horn of Africa countries of Ethiopia, Eritrea, and Somalia (2008-2009); A study on institutional building cooperation between African Diaspora organizations and Governments in their countries of origin covering five countries (UK, Ghana, Nigeria, Germany and USA (2009). Since May 2015 he sits in the Commission on Development Cooperation (COS) of the Advisory Council on Foreign Affairs (AIV) Dutch Government.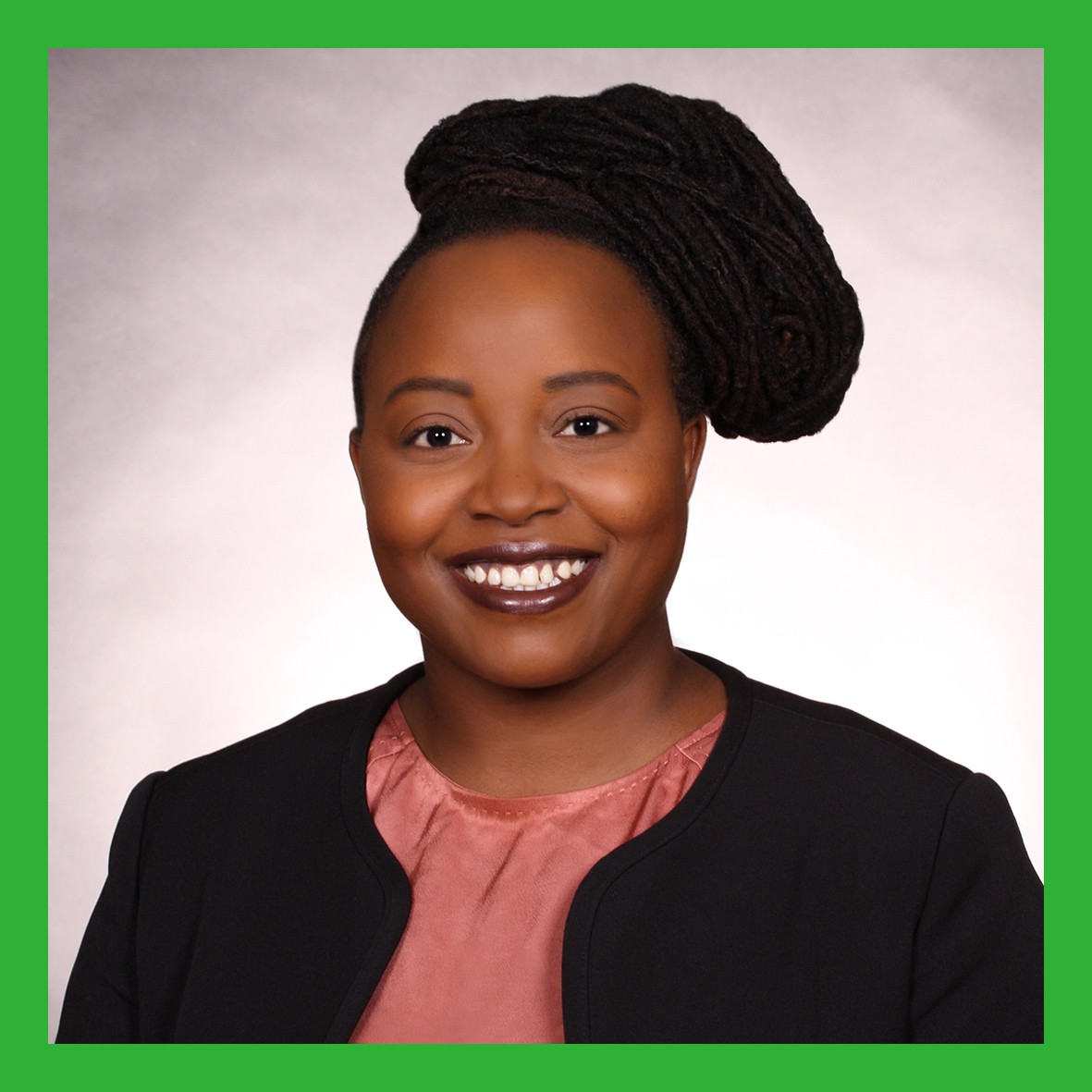 Historian/ Critical Whiteness Trainer/ Postcolonial
Rahab Njeri studied British and North American History, African Studies, and English Studies at the University of Cologne. Njeri was a doctoral student at the University of Trier, in the International Research Group funded by the DFG "IRTG 1864Diversity: Mediating Differences in Transcultural Spaces", Department of International History, working on her PhD project Black Canadas: Construction and Representation of Blackness in Halifax, Toronto, and Montreal from 1960 to 1990.
In 2020 she finished and defended her PhD thesis. Her research fields and academic interest are Black Feminism, Africana Womanist, Postcolonial Studies, Critical Whiteness Studies, Black Diaspora, Migration Studies, Gender Studies, Africana Studies and Black Canada Studies. She is a mother of two children. She also gives workshops on Critical whiteness, Anti-discrimination/ racism, race dinners, postcolonial, and intersectional diversity.
Currently, she is working at the University of Köln in Referat for Gender and Diversity Management working on Anti-racism, Strategy development for the critique of racism and anti-discrimination and Racism-critical consultation for employees and staff members of the University.
Njeri is also politically engaged and interested in the question around Environment racism and justice. She is a board member of a community activists' group Klima Freunde as well as International African School in the Netherlands and other organizations. She is also a board member of the health committee of Stadt Köln and the founder of KEMET AWARDS FOR ACHIEVEMENT IN AFRICAN LANGUAGES (KAAAL).
https://gedim.uni-koeln.de/ueber-uns/team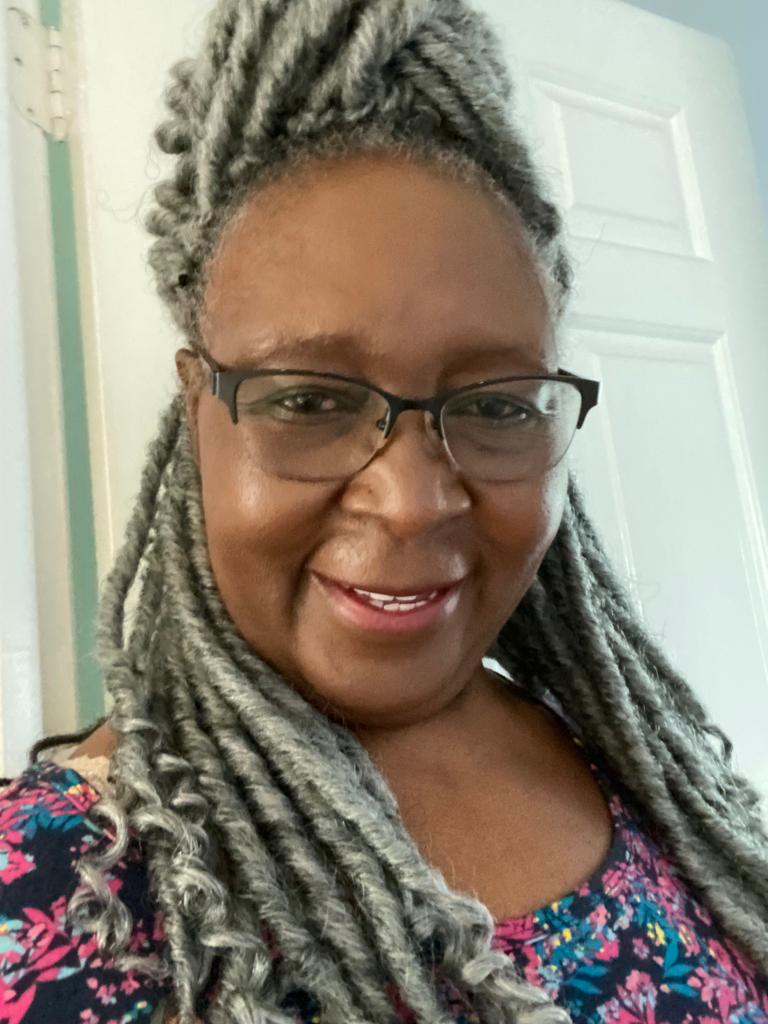 Education Strategist & Curriculum Specialist
Grace Kavochi McBride was born and raised in Kenya. She has lived in The United States of America for the past 4 decades. As a retired Elementary School teacher, Grace's personal goals are writing and publishing. With the experience that she has as a teacher, Grace aspires to publish Children's literature in future with a focus in Children's fiction.
Grace uses her teaching knowledge methodologies to mentor vulnerable school girls and basic financial literacy skills to rural women through Merry-go-round and table banking strategies for self- sustainability.
As an advocate for good drinking water within reach for each family, Grace argues that this will remove the burden of girls and women having to walk long distances to fetch water.
The goal is for each family to have a borehole in the home.
Her greatest achievement is through individualized mentorship approach model. Grace is capable of learning each family needs and underlying causes of the situation and strategically plan how to approach the problem. Projects accomplished through her own personal donation can be used as a demonstration for future projects for financial initiatives.
Hobbies:
Grace is passionate about the following hobbies;
• Language and linguistics
• Reading all types of genres with interest in historical fiction
• Creative writing with interest in Children's fiction
• Collect Children's literature from around the word: Folktales, Fables and
Historical fiction
• Genealogies and cultural history
• Photography: Conceptual portrait
• Indoor gardening: House plants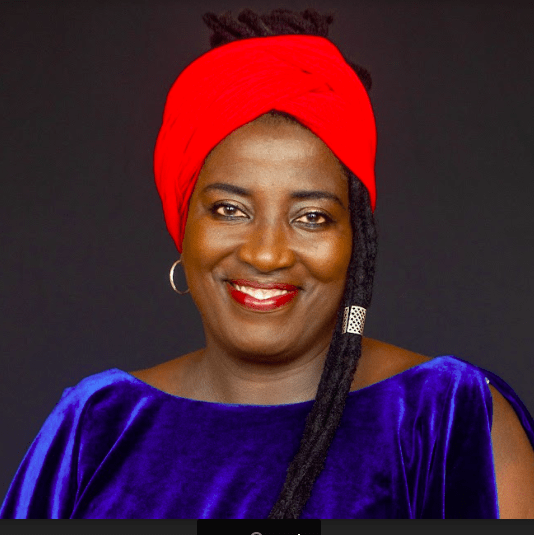 Artistic Director and Producer
Liesbeth Simone Peroti (1969) was born in Suriname (Caribbean/South America). She studied music pedagogy, performing arts, and musicology in the Netherlands, Jamaica, and Ghana. 
At the policy and implementation level in the Arts and Cultural sector, she is active in  Education, Science, Performing Arts, Entrepreneurship, and as a Producer. At both national and International organizations such as Naks (National African Culture Suriname) the IHIB  (Online Institute for Hebrew Israelite Awareness), the CS (Suriname Conservatory of Music) 
LMPA (Lisibeti Music Performing Arts), and the IAS (International African School) she contributes within the Councils and Boards.