International African School is an Online School that teaches African History, African Geography, African Culture, African Folk Tales, and Swahili.
Our programs are designed for Primary and Secondary level Students, reaching a vast network internationally.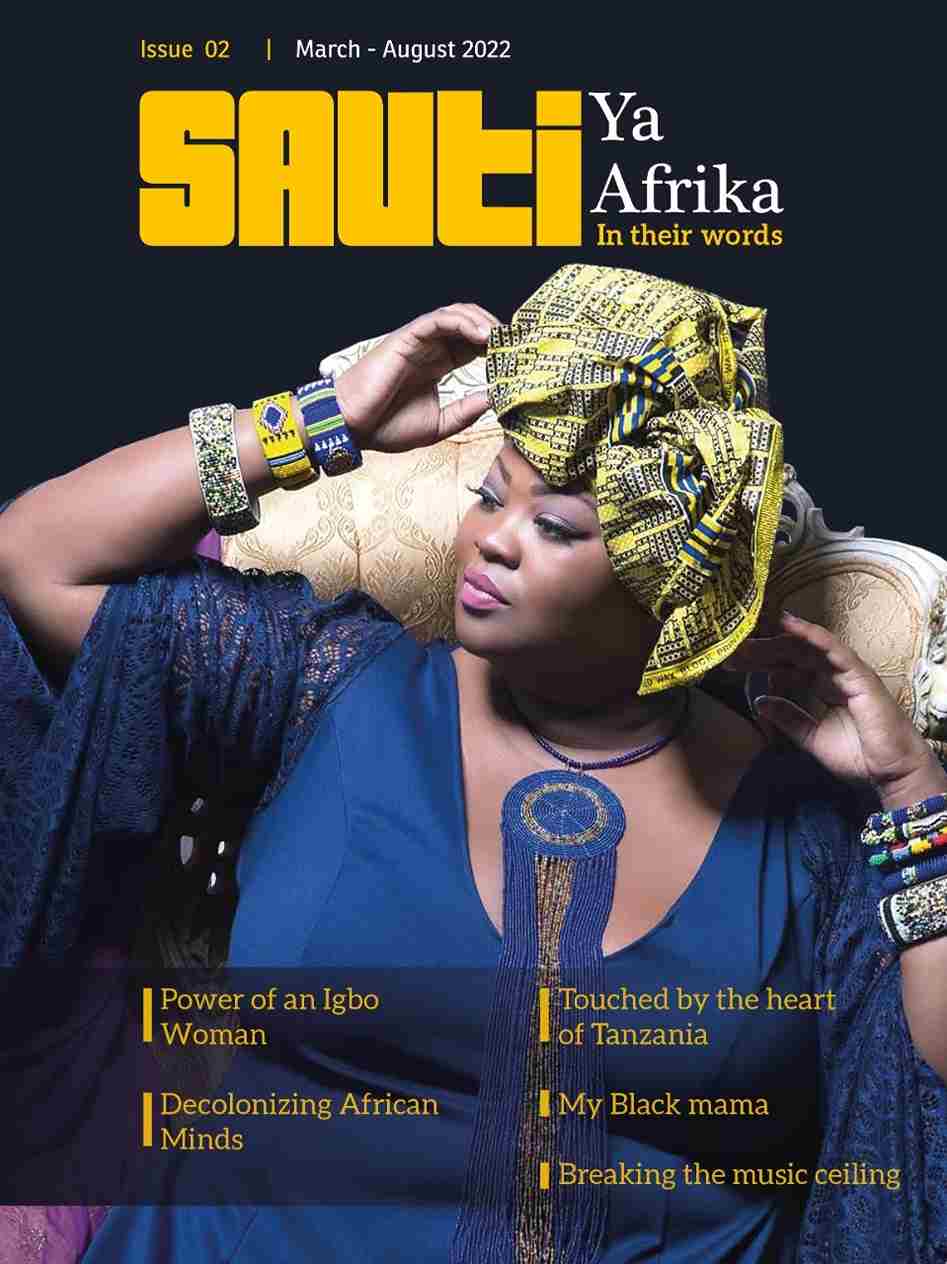 GLOBAL CLASSROOM EXCHANGE
Through our Global Classroom Exchange programs and events, we amplify African voices in our storytelling and facilitate an understanding of The African People. Our programs  contribute significantly to a child's Social and Emotional Learning. 
We are here to help you diversify education in your classroom.
Contact us through [email protected]