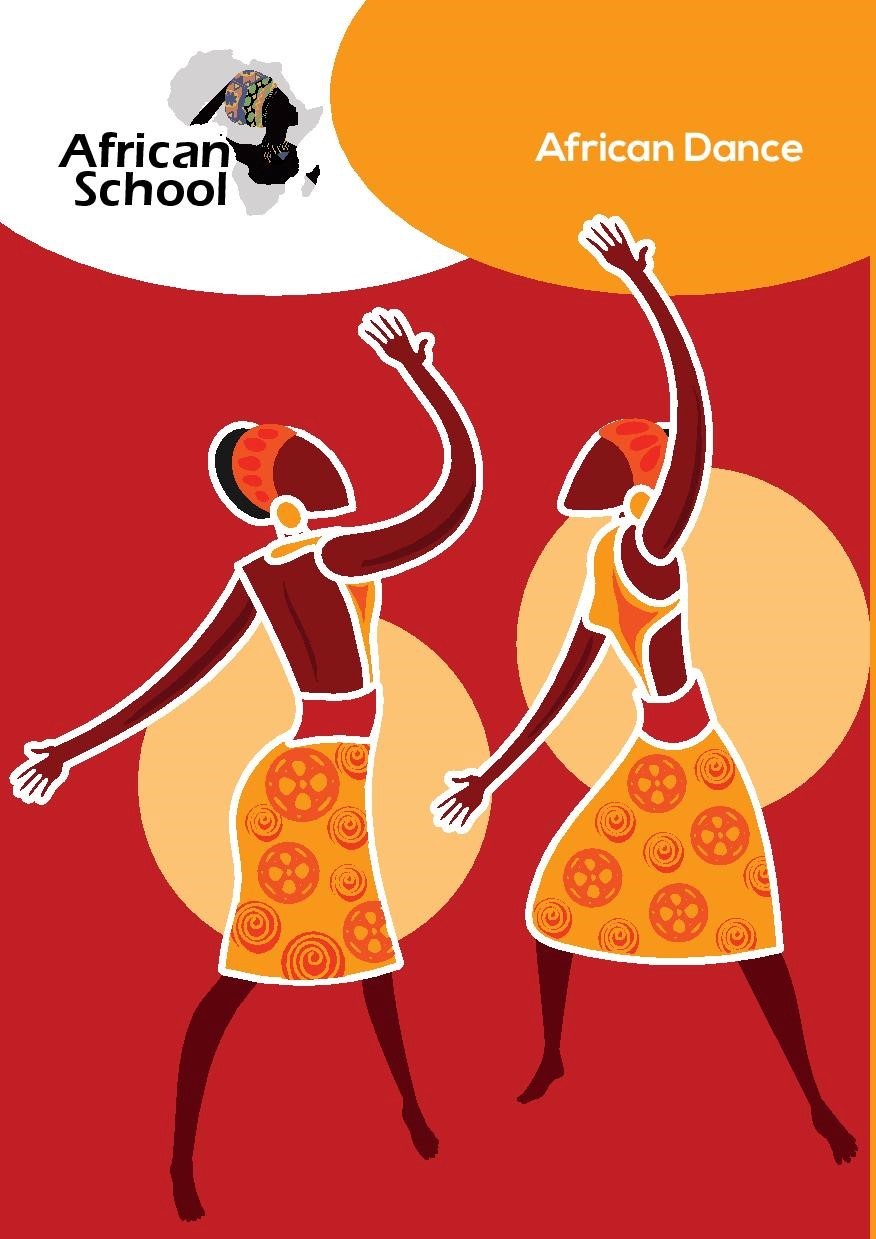 Sign Up for African Dance in The Hague!
African Dance is a unique and essential human activity that connects
us to the musical rhythms of life. It is an expression of
freedom. A release of emotional bondage.
African School will take you
on a journey through Africa using dance.
There are several modules and one module consists
of 10 lessons. Each module shall deal with a different
dance.
You are going to learn about their music, dances and
theatrical expressions. The focus will be on the
traditional roots rather than the modernized artistic
expressions.
Costs: Euro.140,00 per module
Euro. 125,00 per module for Students
Payment upfront.
Location: Christelijk lyceum Zandvliet
Bezuidenhoutseweg 40 2594 AW Den Haag
Contact: [email protected]
Tel. 0620000633