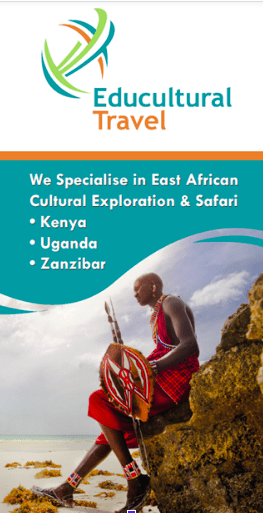 Educultural Travel will give you an authentic African experience by highlighting the history and traditions of the Kenyan and Swahili people. You will experience new cultures in remote Kenyan villages, and learn Kenyan typical cooking, the Swahili language, and Dance given by Natives. 
For IB students, this will cover your requirement for CAS:
Mindfulness

– You will be challenged to step outside your comfort zone and develop your self-confidence.

Conservation

– You will learn about how humans and nature can co-exist, Experience the concept of eco-tourism in a self-sufficient camp, and Help to reforest Kakamega Forest.

Teaching and Artistic Experience

– Offer your time and energy to spend time with children and craft together. You will learn how to make brooms, mats, clay pots, etc. You will be challenged to be more sensitive to other cultures. A chance to also learn the Swahili language.

Adventure

– Apart from Masai Mara Safari, you will have a day-long trek in the Kakamega forest with a Botanist where you will learn about different herbal and medicinal plants.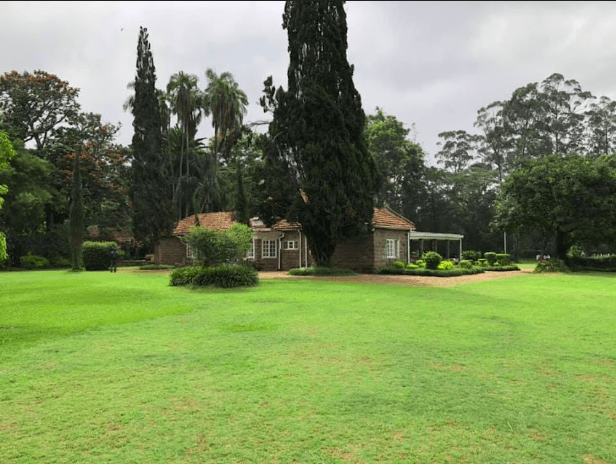 Karen Blixem Museum
If you loved Out of Africa, you'll love this museum in the farmhouse where author Karen Blixen lived between 1914 and 1931. She left after a series of personal tragedies, but the lovely colonial house has been preserved as a museum. Set in expansive gardens, the museum is an interesting place to wander around. Still, the movie was actually shot at a nearby location, so don't be surprised if things don't look entirely as you expect!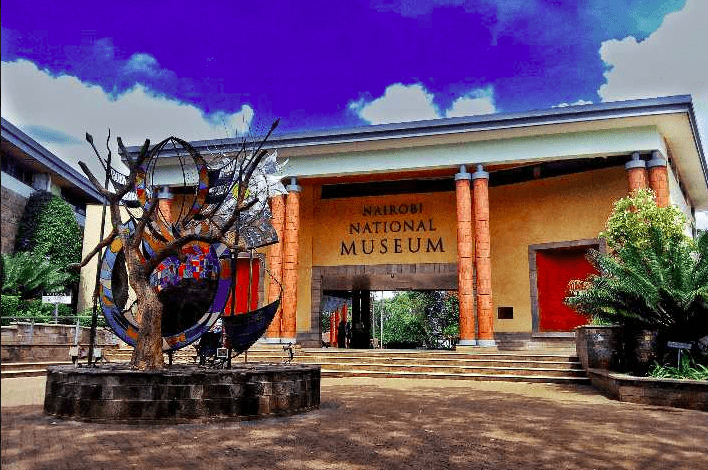 Nairobi National Museum
This is a nice place to begin seeing what Africa is about. They have extensive information about all of the early human skeletons finds by the Leakey group. They also have an extensive collection of animals and birds found in Africa. There are also other areas devoted to tribal life and to understanding Africa's move to use its resources to the best advantage.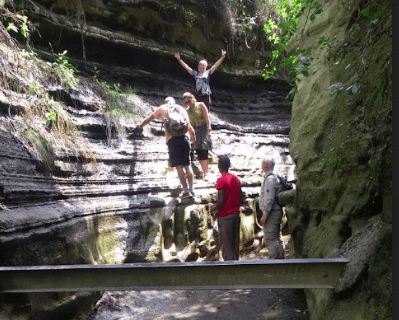 Hell's Gate Naivasha
Hell's gate represents an area of great geological phenomenon (i.e. hot water geysers and hot springs). These land formations and ongoing geological processes at Hell's gate make the area exceptionally beautiful and unique compared to any other area. The presence of vegetation around the hot water is remarkable as these plants are able to survive in very high temperatures.
You shall then move on to Nairobi, where you will have a dining experience at Carnivore Restaurant. https://tamarind.co.ke/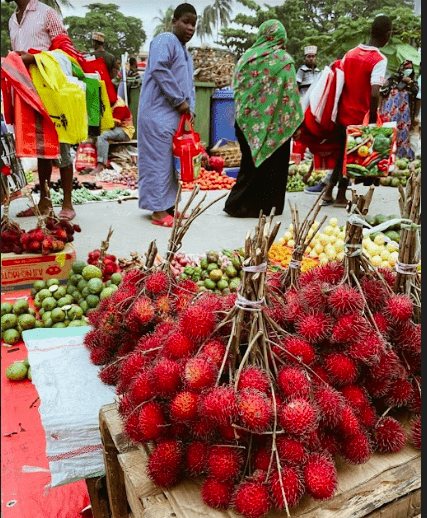 The Spice Farms & Market Tour
Also known as the Spice Island, Zanzibar is home to spices like nutmeg, clove, cinnamon, cardamom, and black pepper. This island's spice heritage harks back more than four centuries ago. In fact, it was previously an ancient trading hub of seafaring routes that circled between India, mainland East Africa, Malaysia, and Portugal.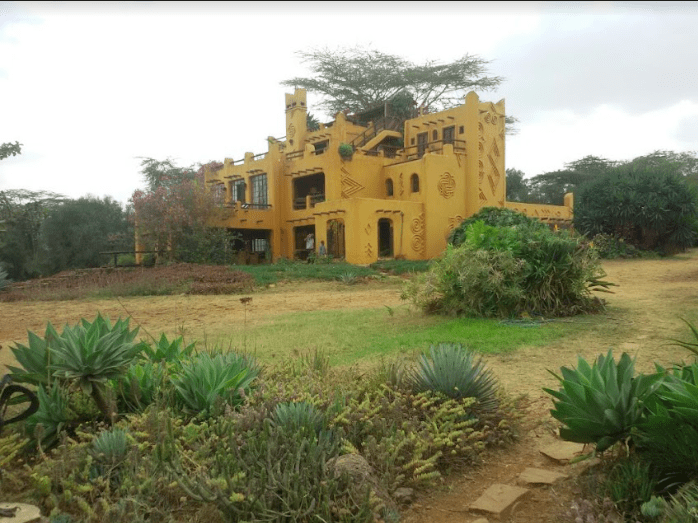 Africa Heritage House
African Heritage House is a national monument in Kenya, classified and gazetted under the National Museums and Heritage Act in 2016 and designed by Alan Donovan, built to preserve forgotten architectural designs of the African continent. 
The house has thousands of pieces of objects, collections of artworks, artifacts, antiques, ceremonial costumes, weaponry, jewelry, textiles, brassware, and traditional pottery.
The house inspiration depicts the towering mud of the Great Mosque of Djenne in Mali, the mud palaces of Morocco, the Swahili architecture of the East African coast, Zanzibar and Lamu; and the traditional houses of Ghana and Burkina Faso.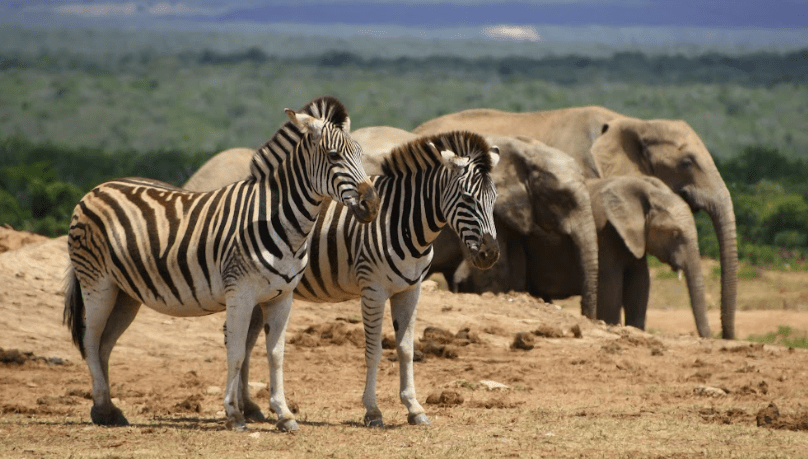 Masai Mara
Situated in the southwest of Kenya, covering an area of 1 510 square km (583 square miles), the Masai Mara National Reserve is a land of breathtaking vistas, abundant wildlife, and endless plains. The reserve is a photographer's and naturalist's paradise, with a great elephant, buffalo, giraffe, lion, and cheetah alongside the migratory wildebeest and zebra. Leopards are frequently encountered, endangered black rhinos hide in the dense thickets, and large rafts of hippos and enormous crocodiles are found in the Mara River. The park is also home to over 450 bird species. You shall also visit Masai Village and see how simple the maa people live.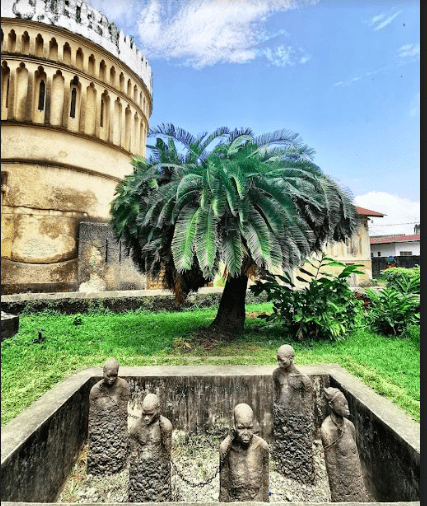 The Stone Town- Zanzibar
The Stone Town of Zanzibar is a fine example of the Swahili coastal trading towns of East Africa. It retains its urban fabric and townscape virtually intact and contains many fine buildings that reflect its particular culture, which has brought together and homogenized disparate elements of the cultures of Africa, the Arab region, India, and Europe over more than a millennium.
Cooking Workshop
One cannot leave Spice country without learning how to cook. You shall learn to make traditional Swahili dishes. In this way, you will be learning or practicing your Swahili language and culture too. Skill is better than knowledge.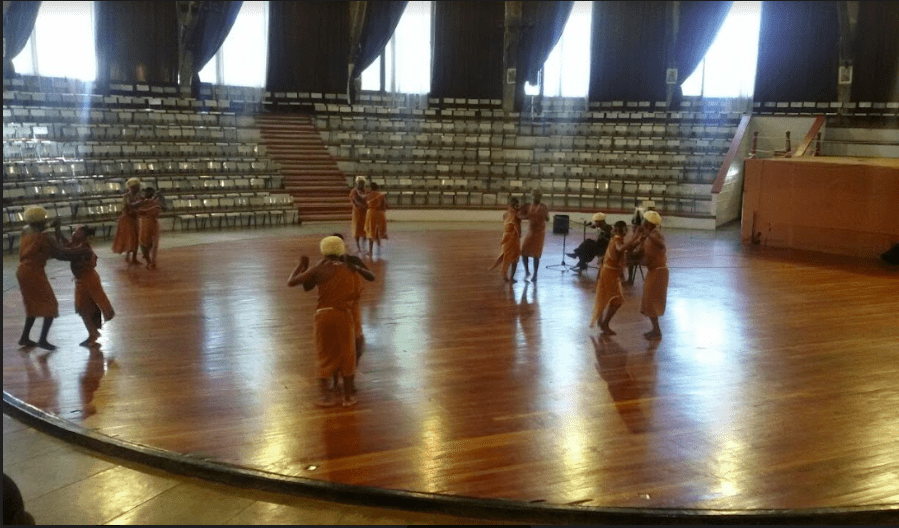 Bomas of Kenya
The talented resident artists at this cultural center perform traditional dances and songs taken from the country's various tribal groups, including Arabic-influenced Swahili taarab music, Kalenjin warrior dances, Embu drumming, and Kikuyu circumcision ceremonies. It's touristic, of course, but still a spectacular afternoon out. The complex consists of a number of bomas (villages), each constructed in the architectural style of Kenya's major ethnic groups.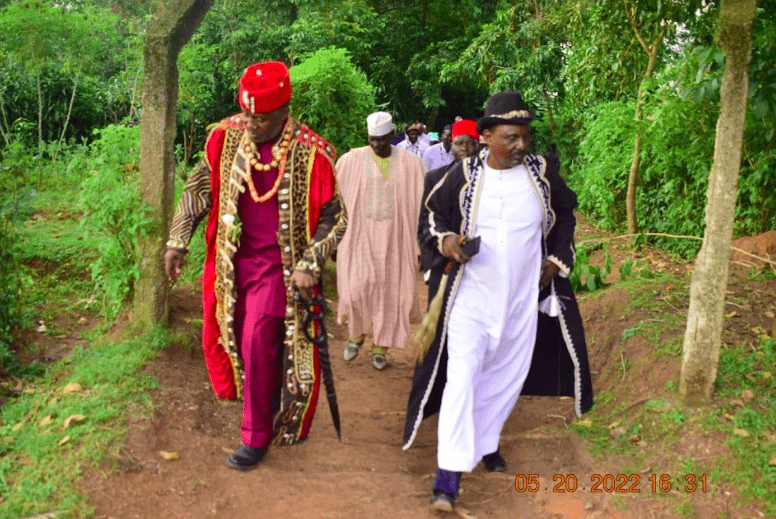 The Wanga Kingdom
The Wanga (AbaWanga) is a nation of the Luhya people and a historical Kingdom within present-day Kenya. The Wanga Kingdom was the most highly developed and centralized kingdom in Kenya's entire history before the advent of British colonialism in the early 1900s. Today the AbaWanga number around 732,000 and retain the Nabongo as their cultural monarch. The current Nabongo is Peter Mumia II.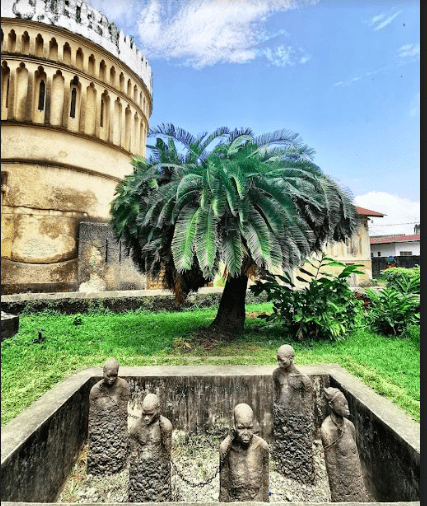 Zanzibar's Slave Market
Zanzibar's slave market is a site made sacred by history.
Stories of cruelty and suffering abound here, and still strike at the conscience. The Stone Town was host to one of the world's last open slave markets, presided over by Arab traders until it was shut down by the British in 1873. The slaves were shipped here in dhows from the mainland, crammed so tightly that many fell ill and died or were thrown overboard.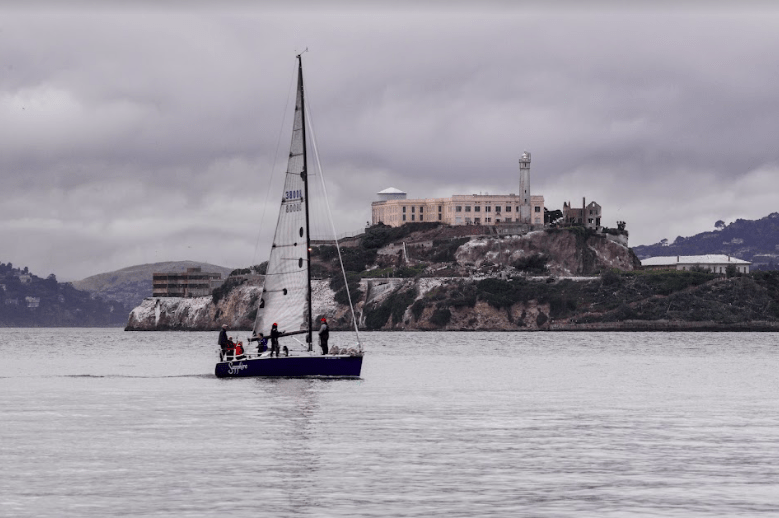 Prison Island
It is a small island spreading across 5.6 Km. Overcoming its turbulent history, Changuu island has become a  must-see jewel of Tanzania with the highlight attraction of being a large home for the tortoises. The name Prison Island originated from the initial planning of establishing a prison. It was actually used for a brief time in the 1860s as a prison for rebellious slaves and a coral mine.